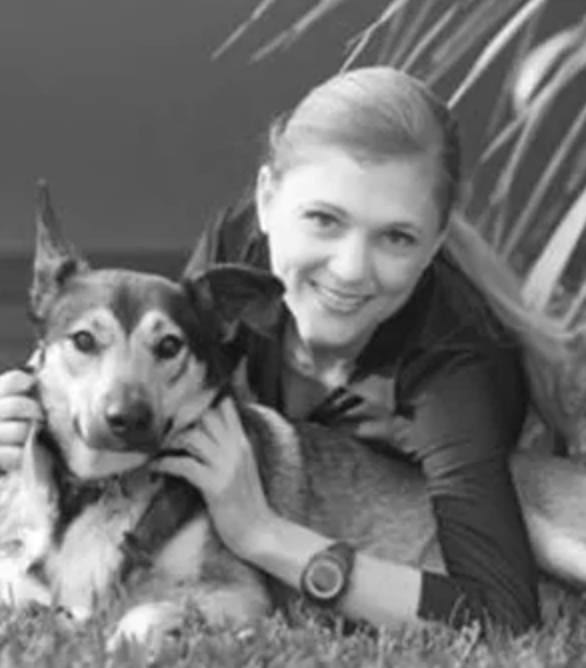 Mary Jane Lawson
BHSc. (PH Hons), B Creative Ind., Dip. Ex Sc. & Nut.
Founder and Managing Director
After battling anorexia and associated health issues for over 30 years, in a system with many flaws, Mary has become a passionate advocate for health reform; particularly for people with chronic eating disorders. Mary studied a Bachelor of Health Science majoring in Public Health and a Bachelor of Creative Industries, with the sole intention of becoming instrumental in the improvement of service provision and quality for people battling chronic disease in Australia. The pinnacle of this is to provide a unique treatment option for women with eating disorders in Australia. This will fill identified gaps in the system, improve efficiency, equity, accessibility and quality of care, and result in better outcomes (effectiveness) for people battling with eating disorders. It will also raise ethical standards – many of which have historically been breached in the treatment of eating disorder patients. Mary has also completed coursework in Exercise Science and Nutrition; Mental Health Practice, Mental Health First Aid; and Applied Suicide Intervention Skills Training (ASIST).
Mary is also a passionate artist and her work centres on her personal experiences, her knowledge in the fields of science and Public Health and her drive to create positive change.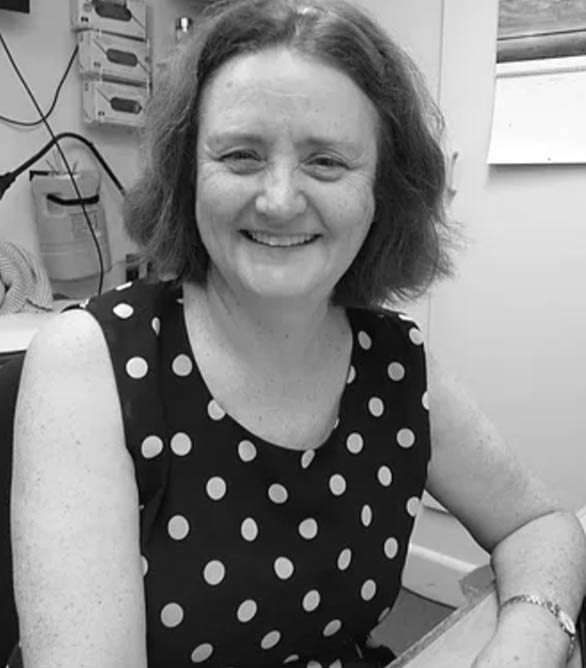 Dr Leanne Barron
Specialist GP
Leanne is an experienced general practitioner with a special interest in anorexia and other eating disorders. She regularly attends conferences, locally and internationally, and has  is heavily involved in research relating to integrative approaches to treating eating disorders. This includes treating eating disorders and related mood disorders through an evidence-based micro-nutritional approach. Leanne closely monitors the physical health of many patients with chronic eating disorders on an individual bio-chemical basis. Leanne's unique expertise and approach enable her to  provide  comprehensive individualised advice on dietary, supplement and medication requirements from a bio-medical perspective. To learn more about Leanne and all of her accomplishments. simply Google Dr. Leanne Barron.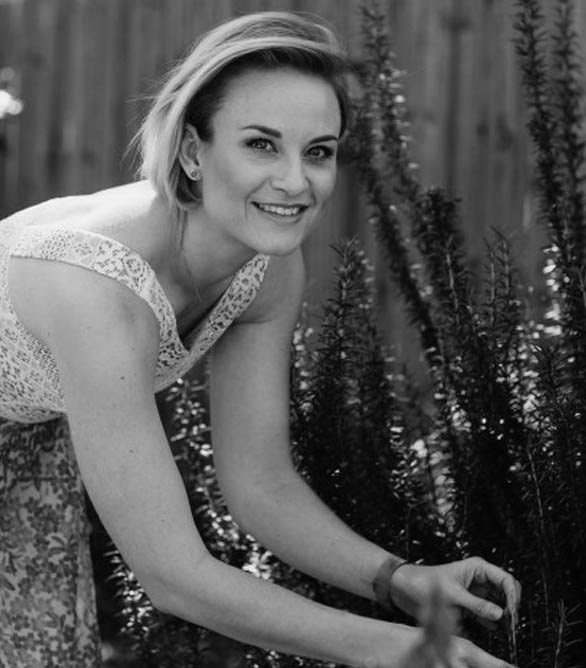 Emma Blank
B. Hlth Sci., Nutr & Diet.
Accredited Practising Dietitian, Speaker, Mental Health Clinician, Resident Dietitian for ABC Brisbane Radio
Emma is an empathic clinician with a knack for translating complex nutrition information into practical, and meaningful advice that inspires real change in her client's lives.


Emma has over 10 years experience working in the private practice setting, consulting for hospital, community and nursing home services in both paediatric and adult contexts. This diversity of practice ensures that she is able to very effectively assist with a broad range of client concerns across the lifespan.
Concurrent to her clinical nutrition roles Emma has been employed by Child and Youth Mental Health services since 2008. Ongoing Emma is mentored by child and adolescent psychiatrists and works with multidisciplinary mental health teams to assist people with eating disorders across public and private health sectors.
If you don't have a specific health/nutrition related problem, but rather a curious mind, Emma will guide you along your personal health journey, optimising your nutrition, and wellbeing.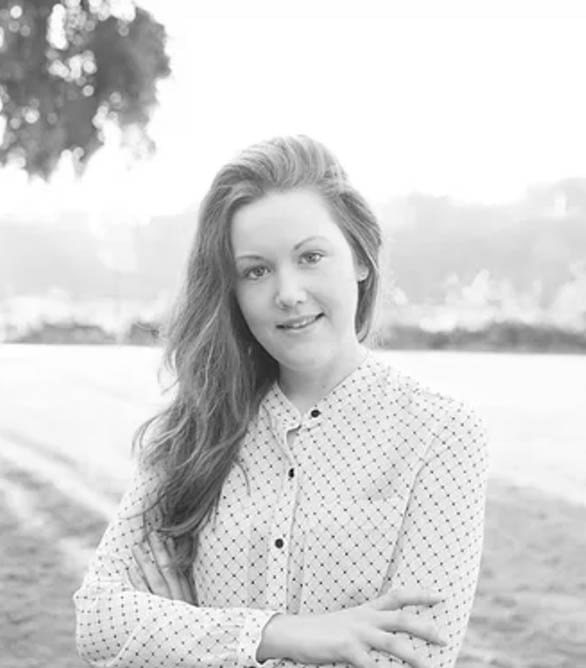 Casey Dick
BHSc (Nut Med) & LLB (Hons) ANTA
Clinical Nutritionist
Being a dedicated natural Nutritionist Casey's focus is to simplify the key facets of nutritional health to help you feel, look and function at your best. Having experienced nutrition services herself previously and being left feeling dissatisfied, Casey has developed her own unique approach which takes into account not only biochemical and nutritional dysfunction and deficiencies but also emotional health and its impact on overall wellbeing. Visit Casey's own website here.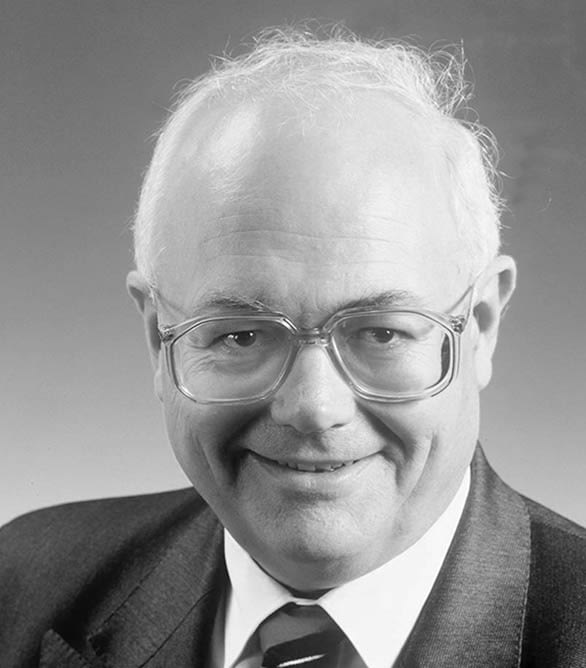 Professor Cliff Hawkins
Prof. Biomedical Sciences
Biochemist Consultant
Professor Hawkins studied for his Honours Degree in Chemistry from the University of New South Wales' college at Newcastle and for his PhD in Medical Chemistry from the John Curtin School of Medical Research at the Australian National University in Canberra in 1963. He was awarded a Doctor of Science by ANU in 1980. He has the distinction of being awarded the Mendeleev Medal by the Kurnakov Institute of General and Inorganic Chemistry of the Russian Academy of Sciences for outstanding work in Chemistry, and the Inorganic Chemistry Medal of the Royal Australian Chemical Institute. He has held academic and research appointments at the HC Oersted Institute of the University of Copenhagen in Denmark, the Massachusetts Institute of Technology, the University of California Berkeley, the University of California Davis, University of Virginia Charlottesville, and the University of Queensland, where he was Professor of Chemistry, Dean of Science and Pro-Vice Chancellor (Biological Sciences) prior to taking the appointment as Principal of the University of New England – Armidale, Australia's leading rural university